We could supply corn powder syrup machine to process glucose (liquid or crystal),high maltose syrup,high fructose syrup,fructose syrup,oligosaccharide,sugar alcohol,total sugar and beer syrup etc.
Each kind of products has its individual sugar ingredients with special advantages of sweet degree, viscidity, moisture absorption and crystallization resistance in confection, pastry, beverage, pharmacy and chemical industries.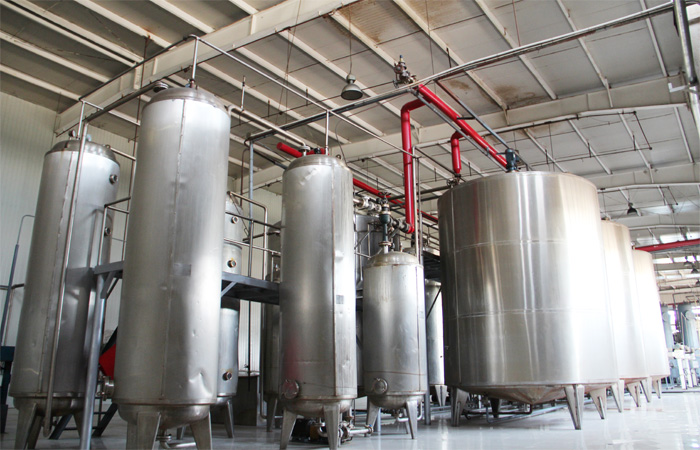 Corn powder syrup processing machine
Experience of corn powder syrup processing machine:
Our company owned more than 24 years experience in corn powder syrup machine processing manufacturing field. Sell machines to many countries.
Process description of corn powder syrup machine processing manufacturing:
Starch milk - thick liquid mixing - liquefying - saccharifying - vacuum drum filtering - de-coloring - pressure filtering - ion exchanging - evaporating - finished products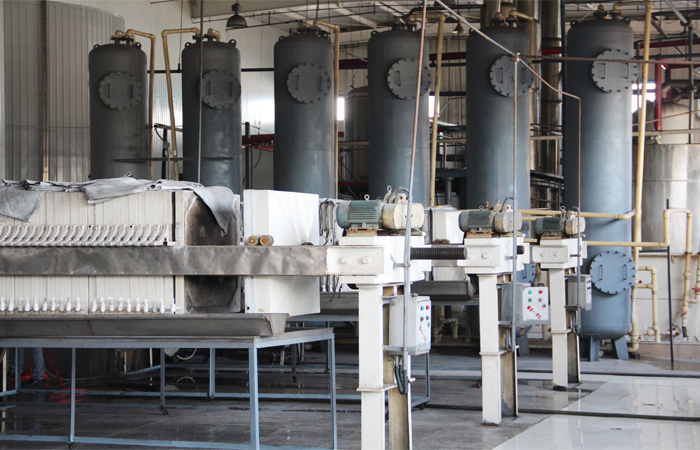 Corn powder syrup processing machine
Advantages of corn powder syrup machine processing manufacturing:
1. Advanced glucose syrup process technology
2. High quality equipment materials and treatment
3. First class corn powder syrup machine manufacturing technology and strict quality control
4.Best glucose syrup quality
5. Excellent after sale service