The technology of broken rice glucose syrup processing machine:
There are many rice mills in all over the world, while during the paddy processing into rice, there will be many broken rice coming . To make the maximum profits for the processors. we develop the technology of using broken rice to process glucose syrup.
No need to use the rice to convert starch firslty, Just make broken rice into flour, and then use rice flour to convert glucose syrup.
We have built several projects in Uzbekistan.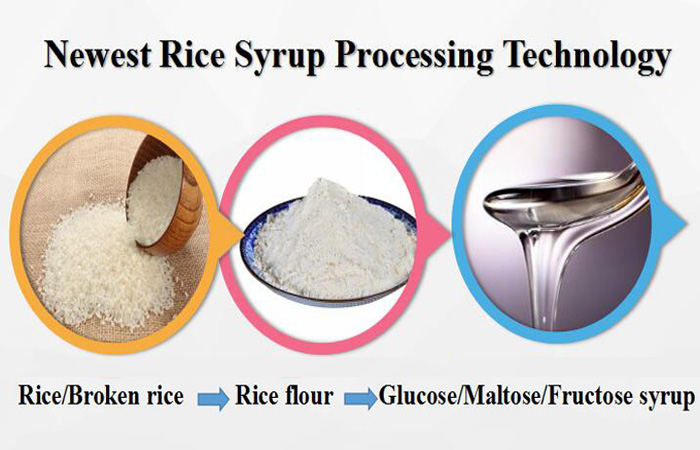 Rice glucose syrup machine
The description of the broken rice glucose syrup processing machine
During the process of broken rice to get rice flour, firstly cleaning the broken rice to separte the stone, the impurities etc.
And then mill the broken rice diretly to rice flour.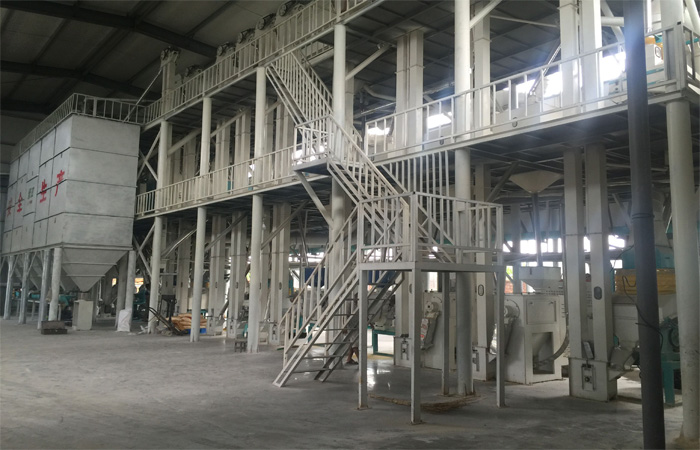 Rice milling equipment
Broken rice glucose syrup processing machine- rice flour to process glucose syrup
For all the process of the the glucose syrup processing, the below technology will be samiliar.
What we used is the two-enzyme method to process rice glucose syrup. That means when liquefaction and saccharification section, we will put different ensymes to ensure the final product is glucose syrup or maltose syrup.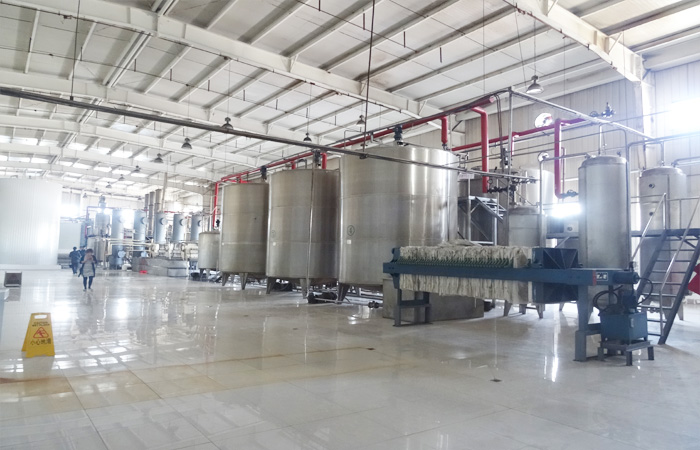 Rice glucose processing plant
Now, Let's introduce the detailed description of broken rice glucose syrup processing machine
1.Continuous spray liquefaction, mainly used to convert the starch content inside the rice flour to make it orginal syrup.
2.Filtration section, It will be used to separate the protein or gluten , the gluten will be the best additives for animal feed.
3.Saccharification section, By adding the saccharification enzyme, which will transfer the orginal syrup into glucose syrup, but at this time, the syrup is colored and with impurities. So, we need to remove color.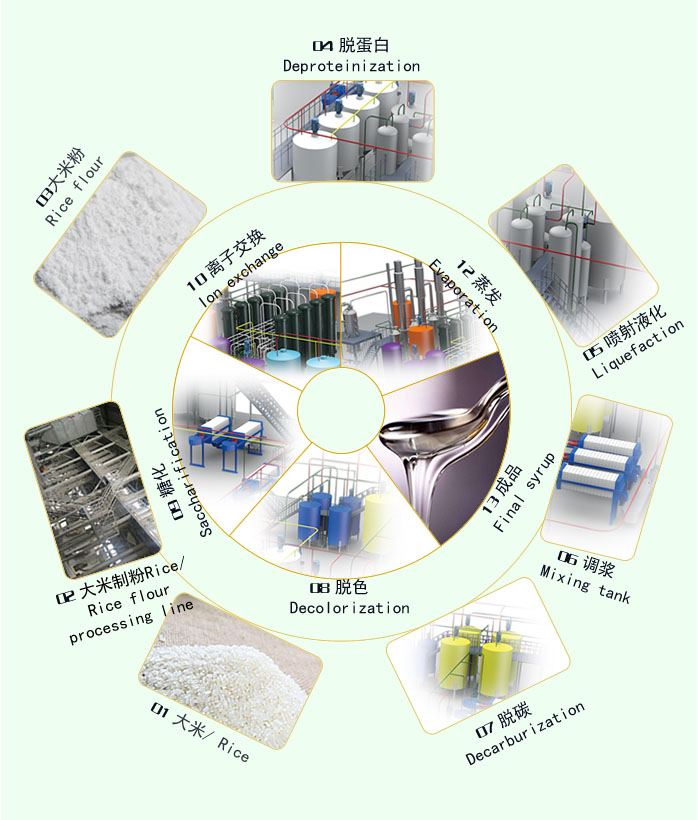 Broken rice glucose syrup processing machine
4.Decolorization- Using actice carbon to remove color.
5.Filtration section- Using filter to separate the active carbon.
6.Ion exchange section- By resin to adsorb the impurtities.
7.Evaporation section- By evaporation, processors can get the final glucose syrup with required density
8.Final rice glucose syrup storage.