My company commenced our journey in 1994 as a leading manufacturer and supplier of an exclusive array of liquid syrup manufacturing plant. Our product range consists of glucose syrup processing plant, maltose syrup processing plant, fructose syrup processing plant. Catering to the requirements of the liquid syrup processing industry, we offer liquid syrup manufacturing plant available in various batch capacities from 5 TPD to 100 TPD.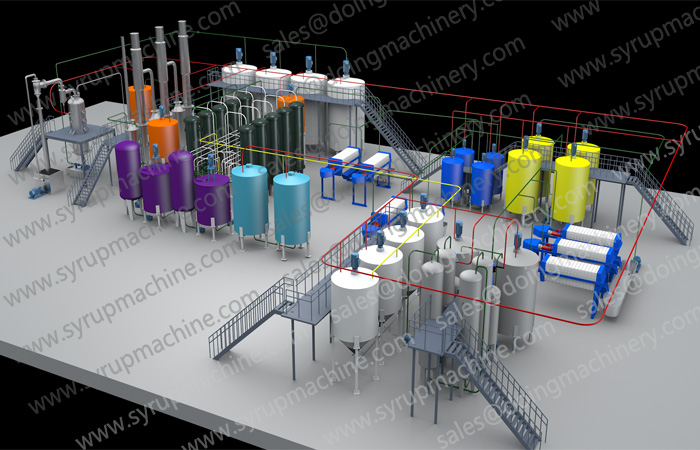 Liquid syrup manufacturing plant
The main equipment during syrup processing are as following:
1. Mixing section
2. Liquefaction section
3. Deproteinization section
4. Saccharification section
5. Decolorization section
6. Decarburization section
7. Ion exchange section
8. Ion exchange Auxiliary section
9. Evaporation section
10. Storage section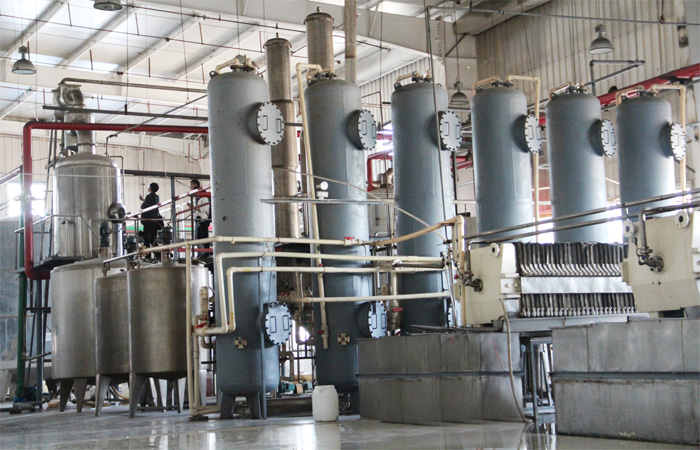 Liquid syrup manufacturing plant machine
Fostered with immense years of industry experience and market understanding, we are offering automatic liquid syrup manufacturing plant. Our given product is distinguished among customers for its least maintenance. This product is available from us on numerous specifications so as to meet the variegated demand of clientele. Offered product is well developed using finest quality material and modern technology as per the set industrial norms.