Jet cooker usage:
Jet cooker is a liquefied ejector used for starch powder material, mainly used for the liquefaction process in starch syrup production, used for glucose syrup, maltose syrup, fructose syrup and other starch syrup production. The high pressure internal controlled jet cooker is a new type jet cooker developed by our company, fully liquefaction of starch, high liquefied substrate concentration, high steam thermal efficiency, high starch conversion rate, and liquefaction process can be automatic. As photos, the first injection and second injection all need the jet cooker.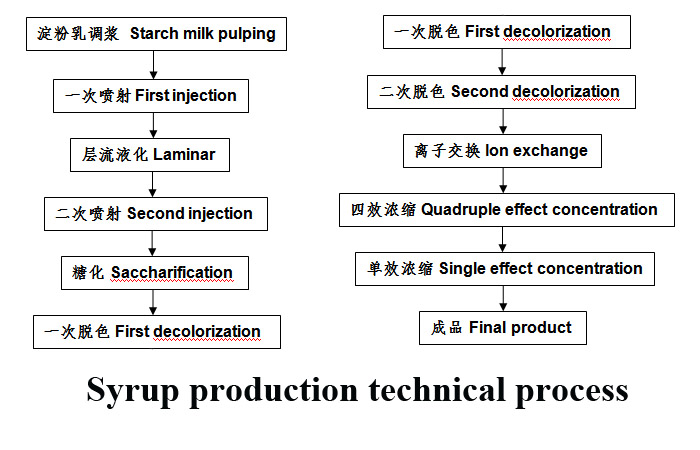 Starch syrup production process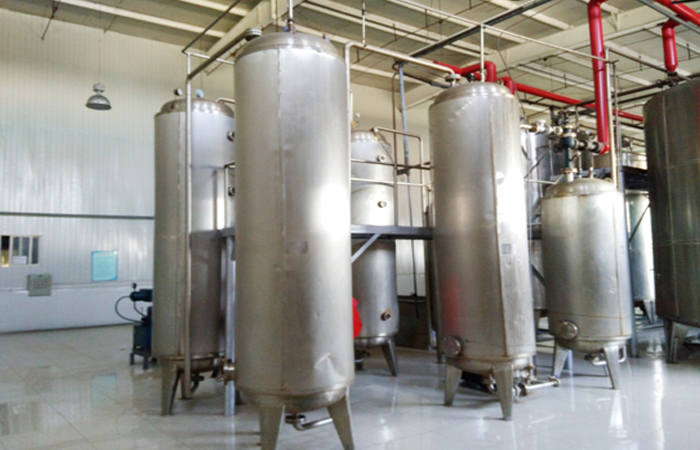 Starch syrup production equipment
DOING jet cooker advantages:
In the jet cooker, the steam is mixed directly with the slurry in a highly turbulent manner, and the heat of the steam is transferred to the slurry at a moment, It immediately condenses and disperses rapidly to the liquid phase, eliminating the "air hammer" and "vibration" phenomenon that are more likely to occur in the general jet cooker. For this, the heating rate can get to 100%. In the same request of heating, DOING jet cooker low steam consumption, it is an efficient and energy-saving heating equipment. Our jet cooker also has the advantages of easy structure, high pression and smooth operation.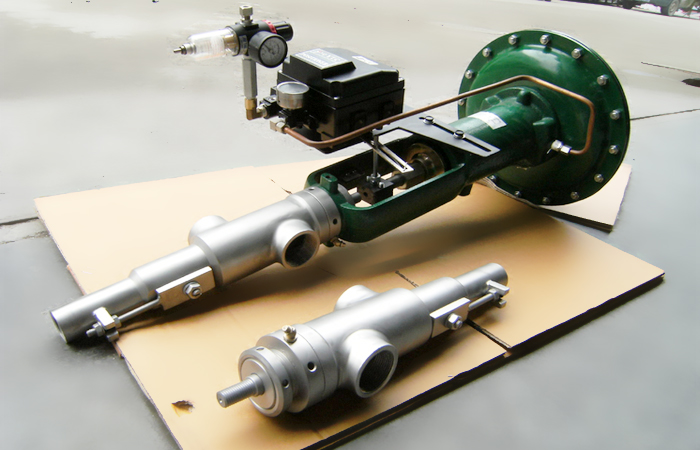 Jet cooker

The features of our high-pressure automatic control jet cooker:

1. Steam heating directly, the vapor fully mixed with the starch milk.

2. The liquid is heated evenly.

3. Make sure the precise steam accurate controlled.

4. High speed mixing of steam and liquid.