Cassava starch vs Potato and Corn starch
In August 2018, a market research company based in Dublin, Ireland, revealed that the global market for cassava starch has reached $4.5 billion, and the compound annual growth rate will reach 6.1% between 2018 and 2025. The functional characteristics of cassava starch, combined with its health benefits, and increased market demand, are important factors driving the rapid development of the cassava market.

Cassava starch is a powder obtained by dehydration and drying of cassava after starch extraction. It has two major categories of raw starch and various modified starches. It is widely used in food industry and non-food industry. Modified starch can be tailored to the specific requirements of the user for special applications.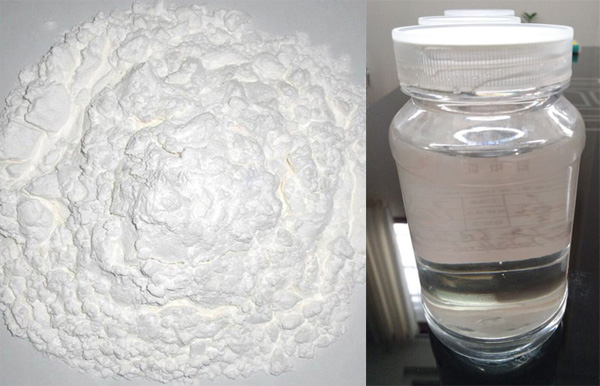 Starch and syrup
Although potato and corn starch "dominant" most of the starch market, the door to their replacement has been open, and cassava is the "seed" player. More importantly, potatoes and corn starch have a significant downward trend, including undesired cereal flours, which have a poor gelation ability and its color looks bad. Cassava starch can withstand long cooking times, maintains performance during food hot processing and freezing, and remains highly viscous and clear after complete dissolution.

Since cassava starch does not contain allergens such as nuts and gluten, making it an ideal ingredient for many foods, consumers do not have to worry about intestinal discomfort due to the intake of cassava starch. In addition, researchers say that cassava starch can lower cholesterol levels, maintain healthy blood sugar levels.
In addition, cassava contains vitamins and minerals such as calcium, magnesium, folic acid and iron, which are very helpful for the health of pregnant women. Cassava also helps promote the metabolism of carbohydrates, thereby increasing the intake of cassava to help maintain weight.

On the other hand, starch is the main material for syrup processing, now, because of the cassava cheap price, more and more syrup producers choose cassava starch as their syrup processing plant raw materials. And because of cassava starch no smell, white color, it is indeed a good raw material for the production of syrup.
Leave A Message About Cassava starch vs Potato and Corn starch
Director: Ms Elina Wu
Phone: 0086 135 2661 5783
WhatsApp: 0086 135 2661 5783
Tel: 0086 371 5677 1822
Skype: elina881130