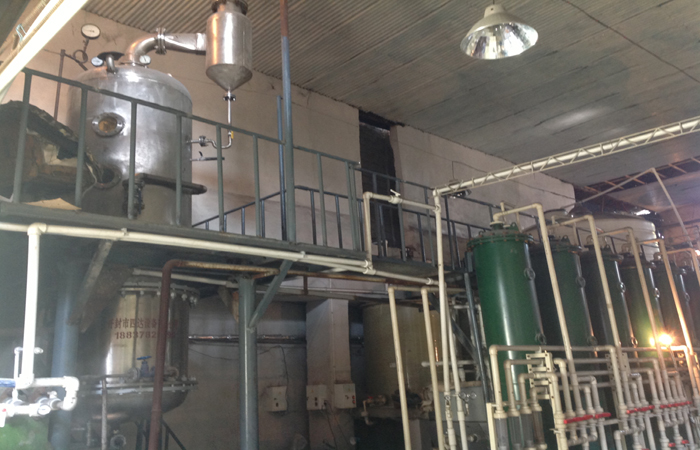 glucose syrup production project
Glucose Syrup is a liquid sweetener containing glucose, maltose and dextrose sugars. The glucose syrup production includes hydrolysis of starch obtained from plant source with the help of enzymes. It has widespread use in manufacturing industries of cough syrups, chocolates, bakery and confectionery products etc. Glucose syrup is also used as a food preservative and to increase the shelf-life of the product.
Globally the glucose syrup market is mainly driven by rising demand of stable sweetener and thickeners which have long shelf life. Since glucose syrup is in concentrated form of sugar, it is required in less quantity as compared to any other sweeteners which supports its high sale. The high demand of bakery and confectionery products in urban areas is also driving the market. Economic developments and reliabilities on new processing technologies are also helping in fueling up the market demand of the product.
All these factors will play a key role in the growth of glucose syrup production market.
With more and more requirement about glucose syrup production, there are more customers who are intested in the glucose syrup production projects.
Below are our Russia customers who visited us about the wheat starch processing projects and glucose syrup production project.
And they visit our factory, they are very satisfied with our technology and our factory strength.
Russian customers and their glucose syrup production project
Then, our Russian customer invite our engineer to go to their site for checking and guide the civil work.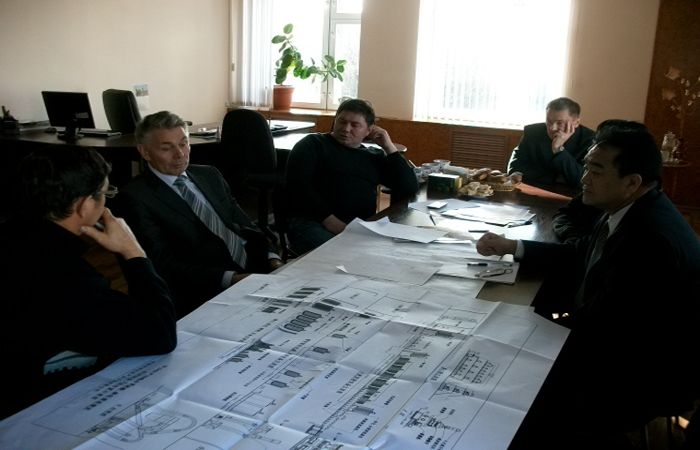 Negotiation about glucose syrup production project
Finally they sign contract with us about the wheat starch processing project and the glucose syrup production
We are professional in starch processing, and glucose syrup production. For learning more about our wheat starch glucose syryup production , please feel free to contact us or leave us message on our website!