Doing Company is a specialized company for glucose syrup production plant design, manufacturer and supplier, main supply glucose syrup, maltose syrup, fructose syrup, dextrose monohydrate production plant project design, manufacturer and installation, provide relevant production solutions for you.
Annual capacity 50,000tons glucose syrup production plant, this capacity project our company totally installed three. Recently, we complete the third that is the newest glucose syrup production plant project with annual capacity 50,000tons for one of bio-engineering company in Shanxi province, China. This glucose syrup production plant capacity calculate as the 10 working hours each day. All equipments made by Doing Company and our company send engineers to installation and train. Adopt the most advanced evaporation techniques with energy-saving feature, fully automatic by control system, glucose syrup products with high-grade quality, has been put into production.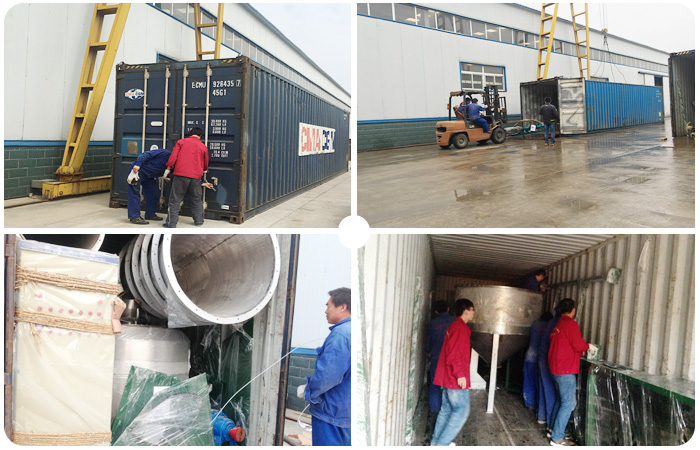 This project equipments delivery
Except annual capacity 50,000tons glucose syrup production plant, we also can make other capacity large or small production plan for you, as your requests.