The maltose syrup production project technology main process is mixing, secondary jet liquefaction, many enzyme saccharification, decolorization and decarburization, ion exchange process, four - effect falling film evaporates, etc. Adopt partial automation control system, make sure precise control of the system, high efficiency and stable to prduct high quality maltose syrup. Facing the rapidly development of market demand, Doing Company experienced a series of research and development, has been mastered the complete maltose syrup production process technology.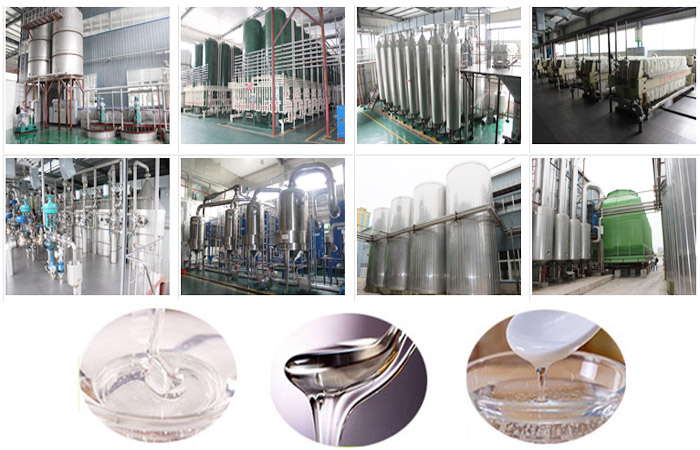 Annual capacity of 100,000 tons of maltose syrup production project in Nigeria outlet from DOING
In 2017, we construct an annual capacity of 100,000 tons of maltose syrup production project in Nigeria, and this project invested by French clients, total set maltose syrup equipment supplied by our company. It is worth to say that our company can make the special production project according to your specific situation. The production, installation and trial transport one-stop service, from technology to production offer you professional guidance and quality service. More technical questions of this annual capacity 100,000 tons maltose syrup production project, our engineers can answer for you.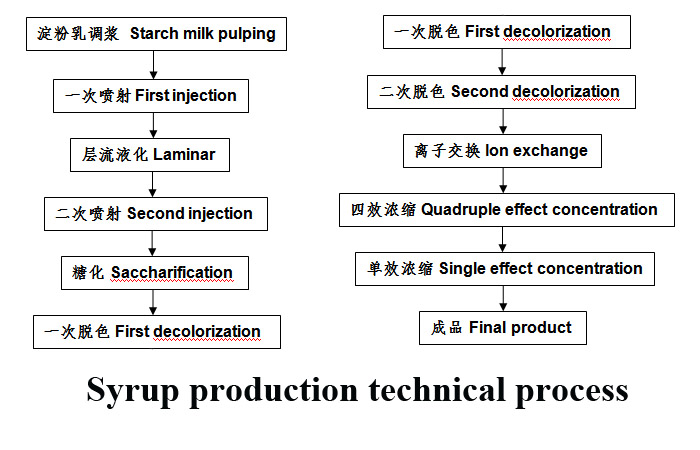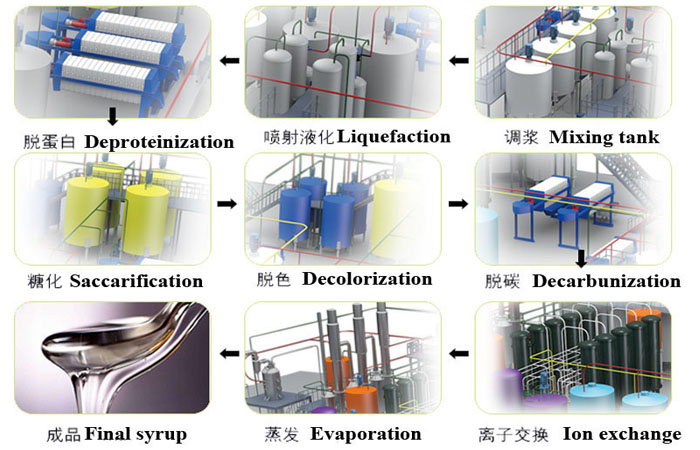 Maltose syrup production project technical process
Maltose syrup is an alternative to sugar, and also can be widely used in food and beverage industry, maltose syrup instead of sugar in food and beverage production, not only suitable on technology, but also highlights the fragrance and refreshing characteristics of maltose syrup. On the other hand, maltose syrup have a cold sweet characteristics, when it is under 40℃, the sweetness risen with temperature risen, in the same concentration of 60% sucrose, when partly replace sugar, due to the synergies of maltose syrup, the total sweetness is still the same as the same concentration of sucrose sweetness.