On July 11-13, 2018, "the 13th session of China Shanghai International Starch and Starch Derivatives Exhibition (hereinafter referred to as Starch Expo 2018)" is held in Shanghai New International Expo Center (SNIEC). Henan Doing Mechanical Equipment Co., Ltd as one of China's senior and professional starch deep processing machinery manufacturers, has the opportunity to participate in the Starch Expo 2018 to show our starch syrup machine for our customer all over the world.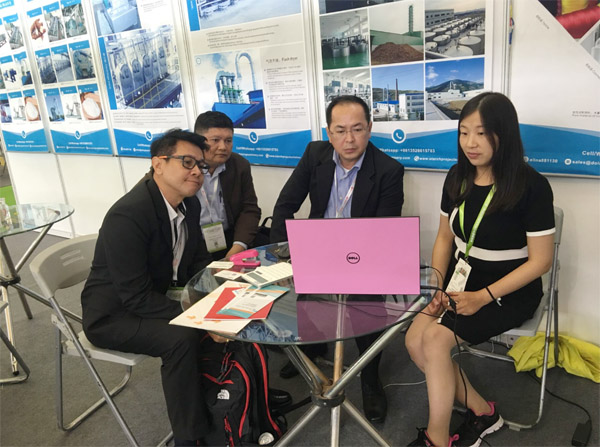 Introduce syrup machine for customer
Shanghai International Starch and Starch Derivatives Exhibition was first held in Shanghai in 2006, and with the development of Chinese starch industry, it has been successfully held for 12 years. As the professional exhibition of starch and starch deep processing field which is the only one directly participated and organized by China starch industry association, it has become the most authoritative, professional and large-scale starch and starch derivatives exhibition in the Asia-Pacific region. There are photos of our company in Starch Expo 2018.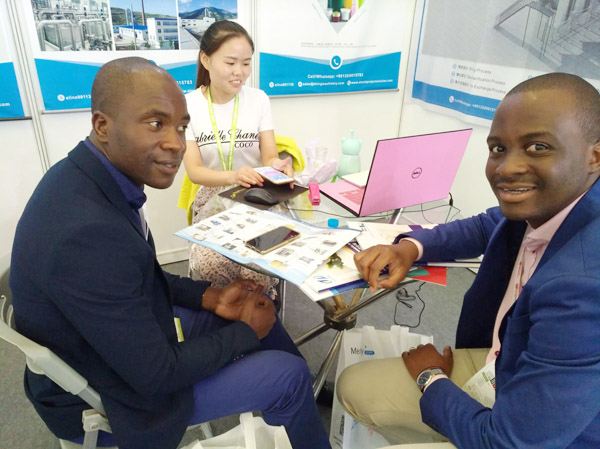 In Starch Expo 2018
During the three-day exhibition, Doing Company will display our mechanical manufacturing level to customers through publicity brochures, HD video and self-media platform . And we will introduce the performance characteristics and advantages of the equipment in the production process of starch syrup include glucose, fructose and maltose and the complete sets of equipment for automatic starch syrup production line for customers at home and abroad. Through this exhibition, we can establish a good business communication channel, erect a good corporate image, and lay a solid foundation for the promotion of doing starch and syrup processing equipment. Meanwhile, the exhibition brings together high quality starch and starch processing industry industry exhibitors from all over the world as well as professional audiences who pay attention to the development of starch industry. So that we can discuss, exchange and share with each other the development trend, hot spots and international technical trends of starch and starch derivatives, starch syrup processing machinery.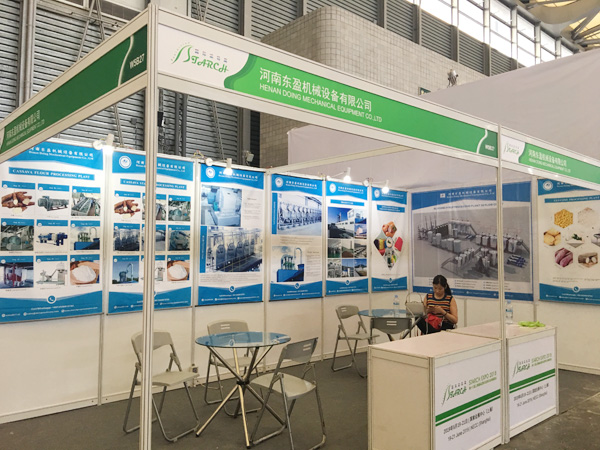 Doing Company stand
If you are interested in the starch syrup processing machinery, plan to begin a glucose/ fructose/ maltose syrup production business, we can manufacturer all equipments demanded and the technical data for you, welcome to DOING.